Commercial Video Surveillance
Essential Security Camera Systems in Orlando, Fl.
Viking Security implements top-of-of-the-line video cameras as critical elements for all of our video surveillance systems. With the use of such equipment, you'll be able to keep an eye on your business or government facility in real time and provide protection against unwanted entry, shoplifting, fraud and more. All the security camera systems in Orlando, Fl. — and beyond — that we install will make great use of recent developments in technology in the industry.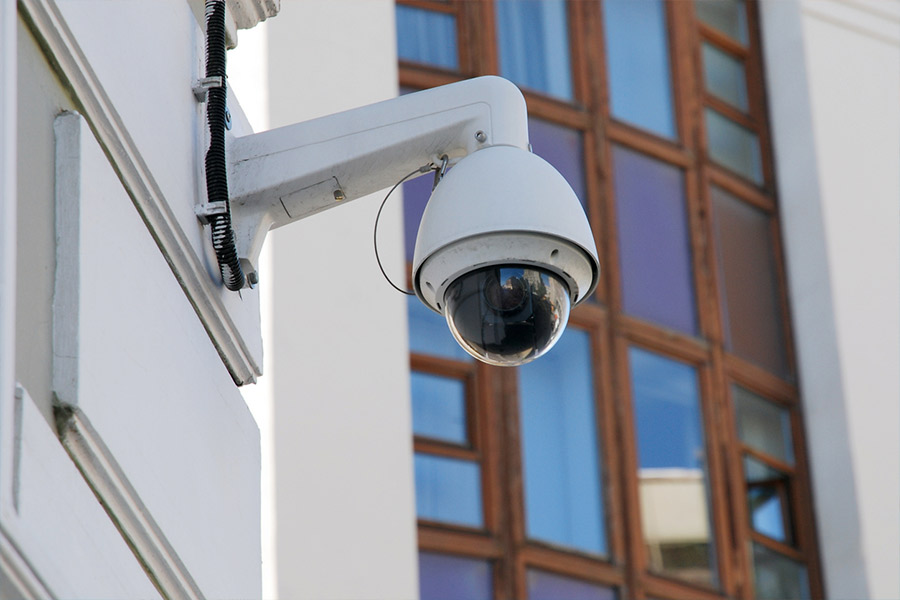 These recent developments have made video surveillance easier and more affordable than ever before, while still providing superior levels of safety and security. We know every business is unique. We take your requirements and needs into account and, with our wide range of video camera options, will install a video surveillance solution to fit your needs. Whether you need night vision, PTZ (pan-tilt-zoom) capability, or other specialized components, Viking Security will be able to provide the individualized video camera technology for the best fit for your facility.
Learn More About Our Security Camera Systems in Orlando, Fl.
Viking Security has recently partnered with ProTech Security to apply a combined 50 years of experience toward installing and implementing commercial security needs — large or small, public or private. Together, our security providing organizations work with digital leaders to deliver best-in-class managed video systems for the most advanced and reliable security systems throughout Florida.
With leading-edge cameras capturing data you can be confident that your products, people, and buildings are protected from unwanted access or entry. With health checks and uptime verification on our cameras and video management servicers, you'll always know if there is a service need — before an incident occurs resulting in lost video or evidence of the event.
Contact Viking Security today to learn more about video surveillance capabilities.