Remotely Access Your Security
Discover the Convenience of Mobile Security Management
When installing or implementing a security system, you need to consider many variables within that system such as which access controls to use, what kinds and how many video surveillance cameras are needed, and if you want to use video verification technology. Equally important is consideration for mobile security management, and the communication options and features that entails.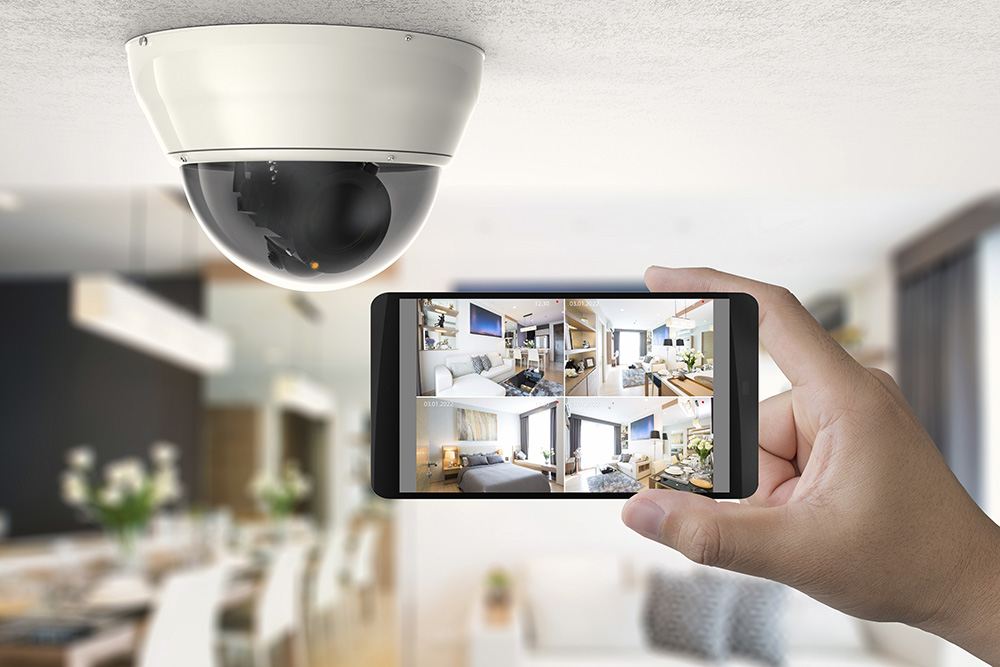 The right communication capabilities will not only enhance the security performance of your overall system, but adding a cellular communication link will keep you constantly connected to your valued assets and the facility that holds them. By taking advantage of cellular, network, and other communication channels, we're able to provide commercial clients with better security, added convenience and an ever-evolving list of new features.
With mobile security management, you'll be able to control lights, locks and thermostats — no matter where you are. You'll gain the ability to limit, or grant, access or entry to your facility — even if you aren't on the premises. You'll be able to check live video feeds, or respond to alarm or intrusion detection notifications, immediately and remotely. You'll be in control, via a phone or tablet, of your security system without being tied down by it.
Learn More About Mobile Security Management
For more than 20 years, Viking Security has served business security needs in Florida while excelling in capabilities that include access control, video surveillance and verification, and mobile control. Today, we are more prepared than ever to offer top-of-the-line security solutions thanks to our recent partnership with ProTech Security.
If you want more control, and more convenience, over your business security, we can help. We can outline how you can do more, and obtain mobile security management, from your phone and tablet. Integrate your entire security system for mobile control, and enjoy the confidence that comes from knowing you're always locked into the security of your facility and capable of responding to a potential issue at a moment's notice.
Contact Viking Security to learn more about mobile security management and how we can help.