Multiple High-End Solutions
Tap Into The Best Business Security in Orlando, Fl.
At Viking Security, our team of business video security experts innovate custom solutions to help safeguard business and government facilities near Orlando, Florida and beyond. We've recently partnered with ProTech Security to enhance our reach, and our ability to provide protective services at a higher level.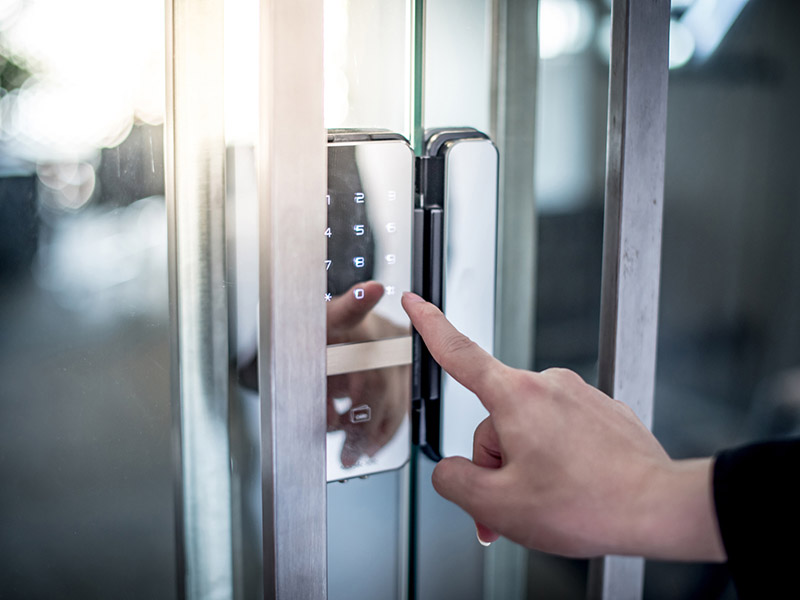 With more than 20 years experience, we have the technology and expertise to help you protect your assets through a variety of video-related security services. Our main areas of focus include:
Access Control — Secure building systems that are trusted by government and commercial customers alike
Video Surveillance — A wide array of video camera options for every application
Video Verification — Ensure quicker response times and communication
Intrusion Detection — Using the latest technology, send alarms to the authorities and your business contacts in the event of a break in or threat
Mobile Control — Manage your security on the go with phone and tablet solutions
Learn More with Viking Security
If you need trusted, proven business security in Orlando, Fl., we're ready to help. Whether you are looking to secure your small business, a corporate office, or a large government facility, we will provide the tailored detection, monitoring, and event management service solutions to keep your building safe. Read below for more on our core areas of expertise.