Invest in Commercial Security Systems in Orlando
Keep Watch on Everything You've Built
Viking Security, Inc. is proud to call Orlando, Florida home. It's where we began more than two decades ago, and it's where we remain today. We'll continue to pursue our goal — providing commercial security systems in Orlando and the surrounding region — to help you protect the places and people important to you.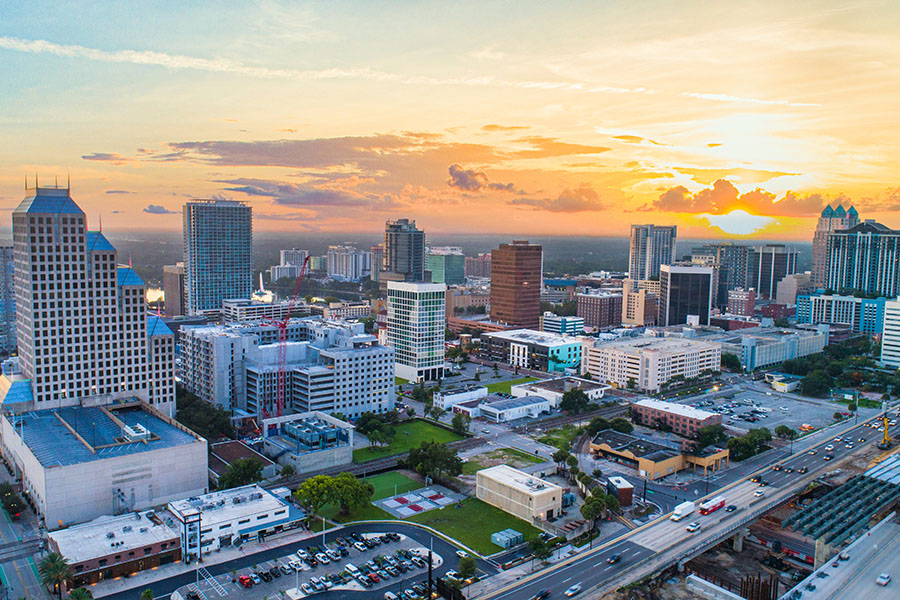 While we can offer our expert-level security system installation and supplier services across much of the state of Florida, Viking Security is committed to ensure every business and government facility has access to cutting-edge commercial security systems in Orlando. It's where we're based, and it remains an important part of our approach and mission.
We offer commercial security systems that protect businesses and government facilities in Orlando, and the many communities in the immediate vicinity such as:
Fairview Shores, FL
Conway, FL
Pine Castle, FL
Azalea Park, FL
Winter Park, FL
Oak Ridge, FL
Maitland, FL
Lockhart, FL
Goldenrod, FL
Fern Park, FL
Altamonte Springs, FL
Doctor Phillips, FL
Forest City, FL
Casselberry, FL
Lake Nona, FL
Clermont, FL
Ocoee, FL
Get Trusted Commercial Security Systems in Orlando
With more than 20 years of experience, Viking Security has the technology and expertise to protect your assets with top-of-the-line video surveillance service, including capabilities for access control, a diverse range of security cameras, video verification, and mobile control systems. When you need commercial security systems in Orlando, we're ready to help.
Now partnered with ProTech Security — and its own 40-year legacy in installing and integrating security solutions — Viking Security has pushed its protective abilities even further in search of providing the greater Orlando area the very best in commercial security video systems.
Connect with us today to learn more about commercial security systems in Orlando, and how we can help protect your business, facility, employees, and customers.