Complete Alarm Monitoring in Orlando and Throughout Florida
Protect Your Facilities and Employees 24/7/365
For more than 20 years, Viking Security and its team of business video surveillance experts have supplied and installed innovative custom security solutions and alarm monitoring in Orlando, Florida. We've installed top-of-the-line video surveillance service, with capabilities for access control, security camera upgrades, video verification, and mobile control systems for businesses and government facilities across the central Florida region.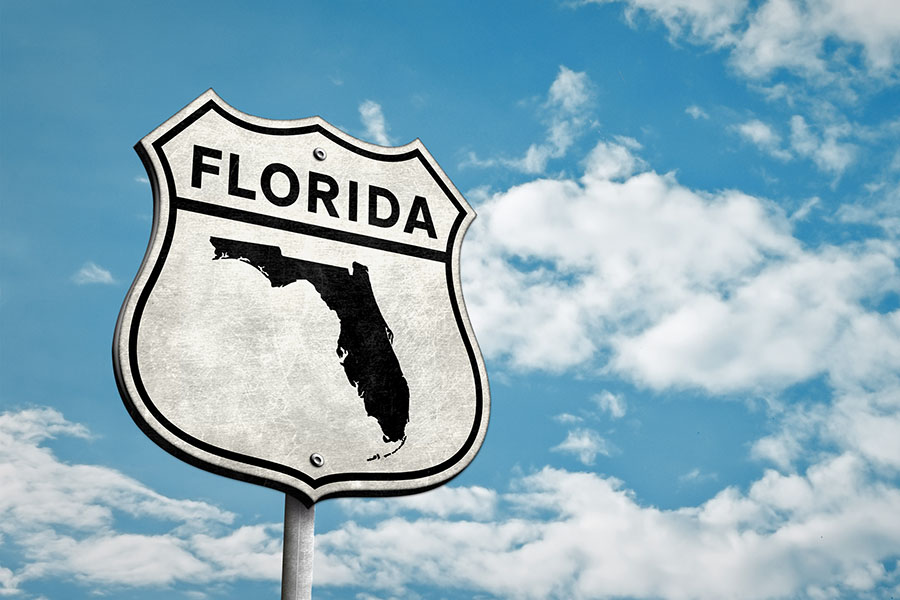 Our goal is to provide high-quality, cost-effective protection to the businesses and governmental installations of central Florida, and beyond. With clients across the state, Viking Security has proven its capabilities in offering alarm monitoring services in Orlando plus in additional major metropolitan areas around Florida. From Miami, Fort Lauderdale and West Palm Beach to the southeast, Tampa/St. Petersburg, Sarasota and Fort Myers to the west, and Jacksonville and St. Augustine to the north, we provide our expert security installation services across a huge segment of the Sunshine State.
With Viking Security you can implement essential business security systems covering the following areas:
Access Control — Secure building access 24/7/365, for the entire facility or merely portions of it
Video Surveillance — Customize camera systems to match the unique needs of your facility
Video Verification — Meet regulatory requirements for emergency dispatches in certain municipalities, and quickly confirm false alarms
Intrusion Detection — Using the latest technology, send alarms to the authorities and your business contacts in the event of a break in or threat
Mobile Control — Manage your security from anywhere, at any time, with real-time alerts, live video look-ins and more
Work with Proven Alarm Monitoring in Orlando
When you need an experienced security systems provider with the expertise to deliver customized solutions that take advantage of cutting edge technology, we're ready to help. Now, backed by ProTech Security — and its more than 40 years of experience in engineering, installing, and integrating customized security solutions — we have expanded our reach and deepened the portfolio of technological solutions we can offer.
Connect with Viking Security
Contact us today to learn more about our video security capabilities and how we can help you protect your business, facility, employees, and customers.