About Viking Security
Established in 2001, Viking Security has amassed more than two decades of experience in installing and supplying commercial security systems for both commercial and government customers in Central Florida and surrounding areas. With a focus on video surveillance security, Viking Security dials in on four primary areas of business security enhancement:
Access Control — Get specific, targeted solutions to secure building access
Video Surveillance — Using the best in modern video technology, we'll customize camera selection to match your needs
Video Verification — By incorporating a video verification alarm system, you'll get better response times from authorities and can quickly confirm false alarms
Intrusion Detection — Using the latest technology, send alarms to the authorities and your business contacts in the event of a break in or threat
Mobile Control — Implement mobile managed security to gain remote control over access, intrusion, video systems and more and more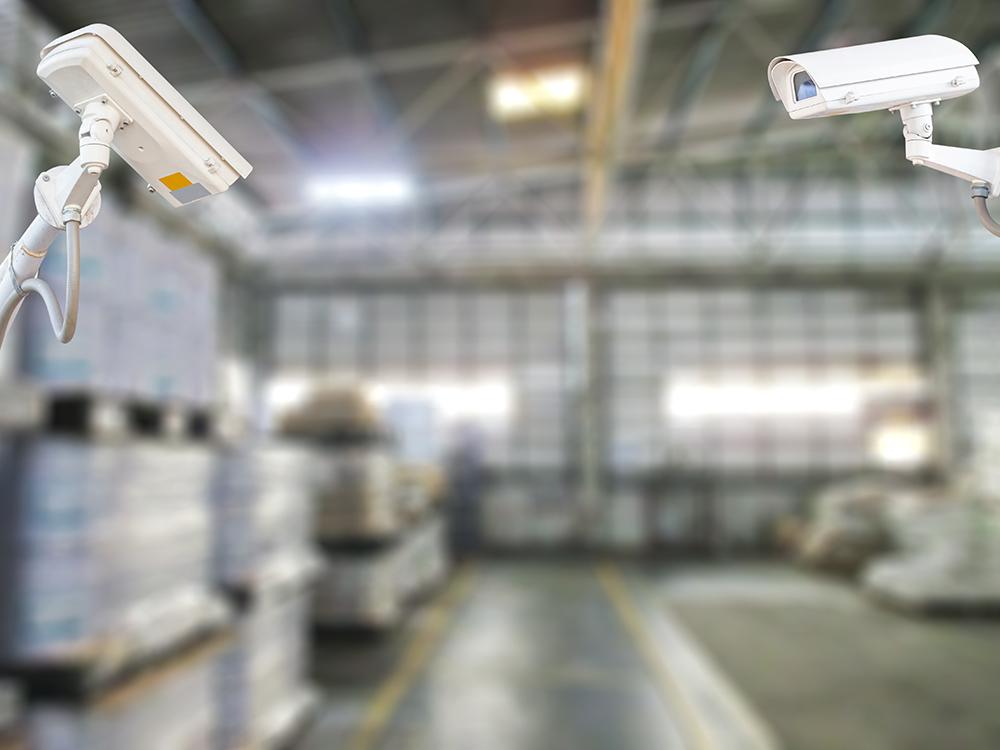 Our team of business video surveillance experts develops new custom security solutions for businesses and government facilities throughout Florida. We serve Central Florida and the entire state with top-of-the-line video surveillance service, and have expanded around our home hub of Orlando to be a trusted partner throughout the area.
We understand how hard you've worked to build your business, and how important it is to safeguard your facility and employees. We're committed to working with you to provide the best possible business security that fits your needs and concerns.
Our Future
We've recently partnered with ProTech Security to augment, complement, and enhance our video surveillance security services. With more than 40 years of experience in engineering, installing, and integrating customized security solutions, ProTech will help us through increased reach and equipment supplier connections as we continue to deliver cutting-edge video security systems to our Florida customers.
These new capabilities will only benefit our focus as an access, video, and security solutions provider. We'll give you a smarter solution for a safer facility.
Connect with us today to discuss the possibilities for access control, security camera, video verification, intrusion detection and mobile control systems that protect your assets 24/7.