Crystal clear video surveillance keeps businesses secure.
Viking Security stands out from other Orlando alarm companies by helping businesses and government entities with our top-of-the-line video surveillance solutions. For more than 20 years, we've provided security, access, and video surveillance systems in Orlando, Florida. Now, we're partnering with ProTech Security to push our protection even further.

Commercial Security Systems in Orlando
We offer a wide variety of video surveillance and related services custom-tailored to your facility to provide the best protection possible. It's how we've become a leader among Orlando low voltage companies. Our expert security services include: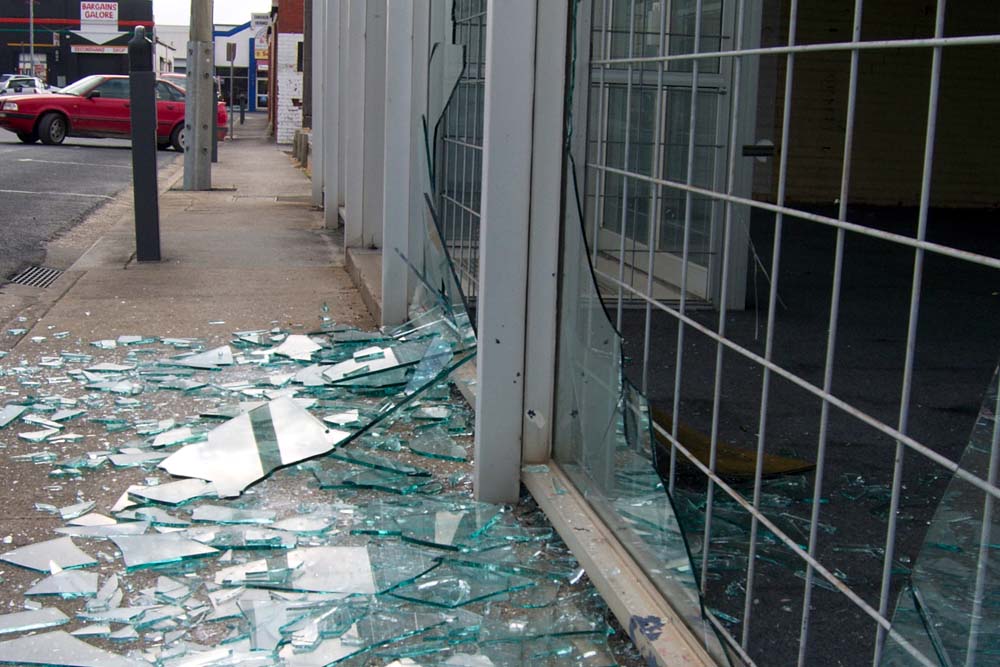 Intrusion Detection
Using the latest technology, send alarms to the authorities and your business contacts in the event of a break in or threat
Backed by ProTech Security's more than 40 years of experience in engineering, installing, and integrating customized security solutions, Viking Security delivers cutting-edge video surveillance systems to our Florida customers.
Get a smarter solution for a safer facility.
Our team of video surveillance experts is always ready to innovate new custom security solutions for commercial and governmental facilities in Florida. Contact us today to discuss the possibilities for access control, security camera, video verification, and mobile control systems that protect your most valuable assets 24/7.